Our Mission
Hi! I'm Sira. Siranush is my full name, but for my travel friends we cut it short. I am the founder and editor behind SEE YOU IN ARMENIA.
I'm not sure how did you find this website, but I can consider that you had some interest in traveling to Armenia.
I live here and the idea of making this blog/vlog is to help you traveling here as a local.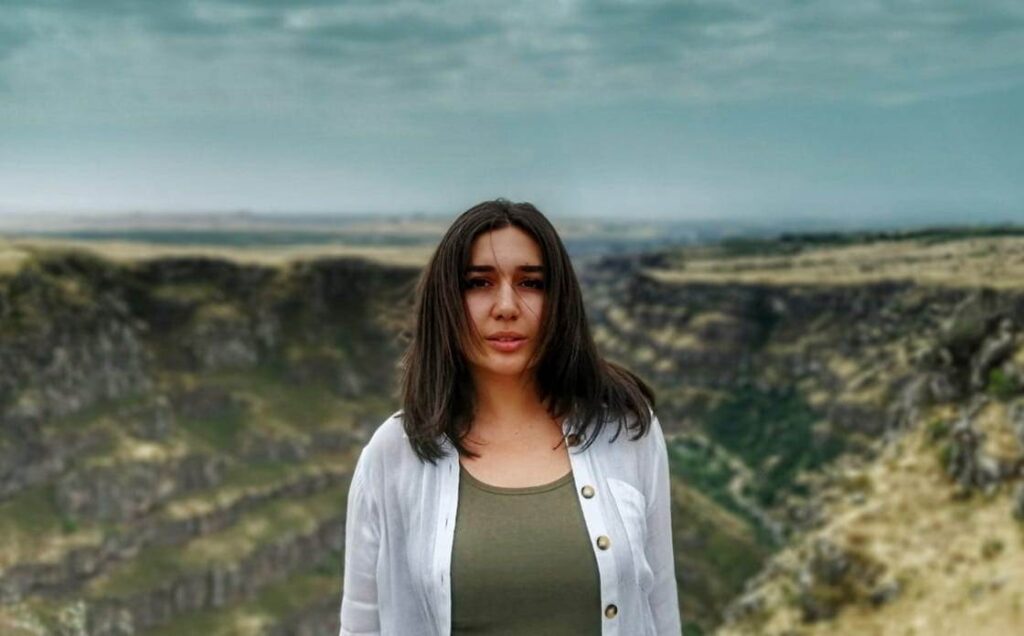 Some articles, videos may predispose you to push the envelope, to try new and untested destination for feed travel bug.
I am a linguist, tour guide, tour leader and travel blogger/vlogger. I myself have wanderlust and all year round trying to find different ways to feed it. Traveling is my passion.
Not only traveling but working with travelers almost 10 years helped me to understand their desires, needs, difficulties that we all are facing on the roads while exploring other cultures.
This time your OTHER culture will be Armenia.
Armenia is enticing country with all components ready to touch your five senses. I strongly believe that experience is what makes your travels the best, unforgettable and lifelong memory that stays with you forever.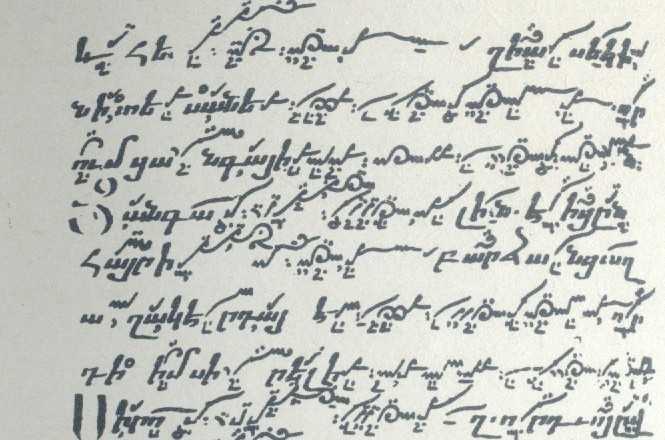 In 2020 when the world stopped for a while I decided to take the leap and create my second blog about my home country Armenia.
I refer to it as more of an idea rather than just a blog. All started in summer of 2019 when with the sign having on it written "SEE YOU IN ARMENIA" I decided to take pictures from different countries in the world while traveling.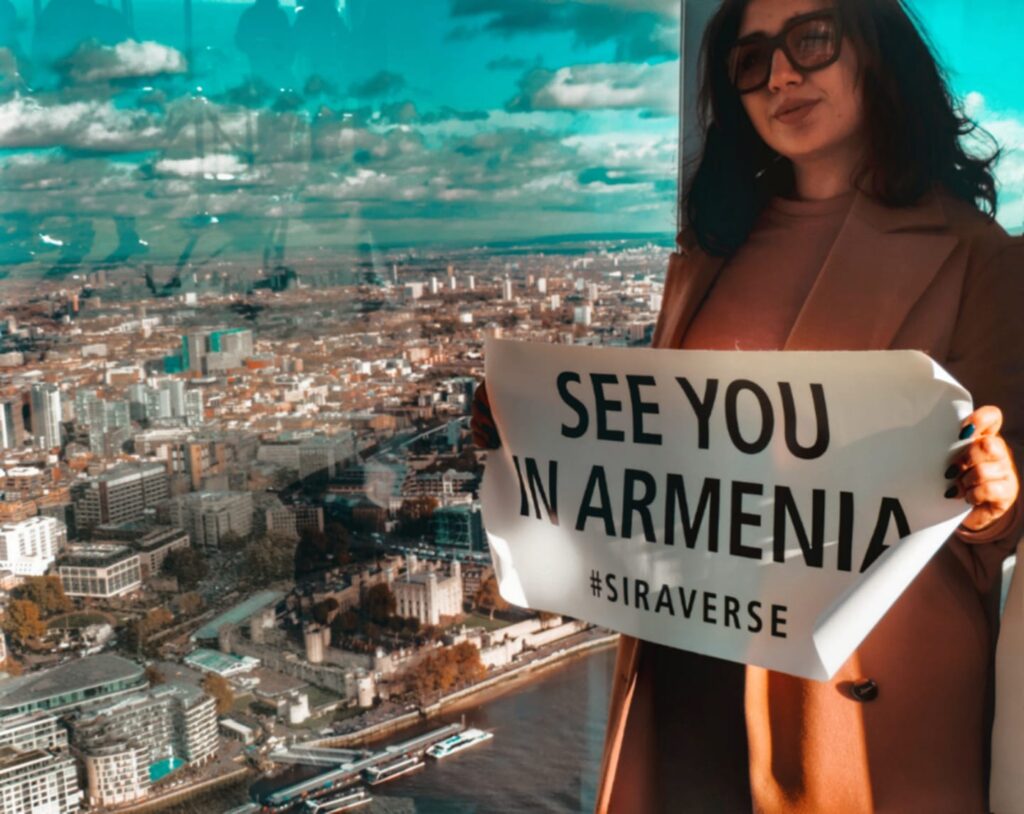 One of the main goals was to tell the world about Armenia as I know it has a lot to offer for many kinds of traveler.
I maintain the idea of travel as an essential component to broadening our perspectives and creating a better world. For this part of the world "SEE YOU IN ARMENIA" will be one of your friends and guides to explore it.
Why are you here?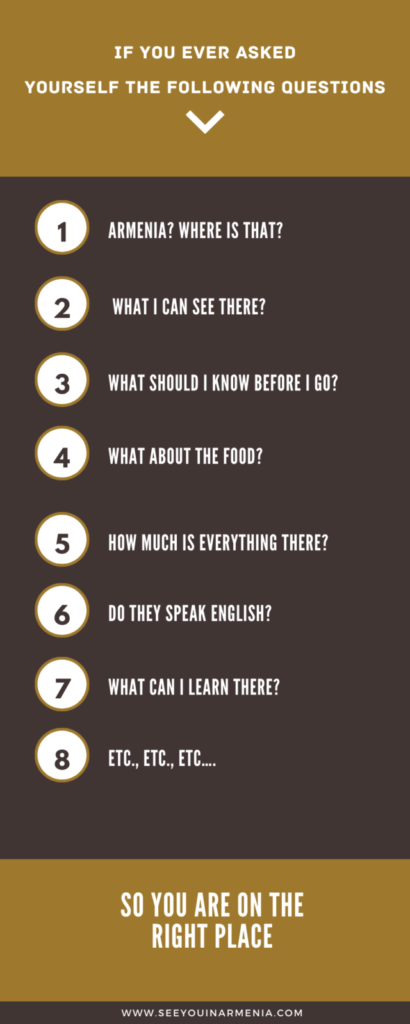 Here we are to help you to get the answers to all those questions and even more.
I am thrilled to see you on my blog and would be so delighted to SEE YOU IN ARMENIA one day!
I look forward to helping you travel in Armenia.
Sincerely,
Siranush Piloyan (Sira).